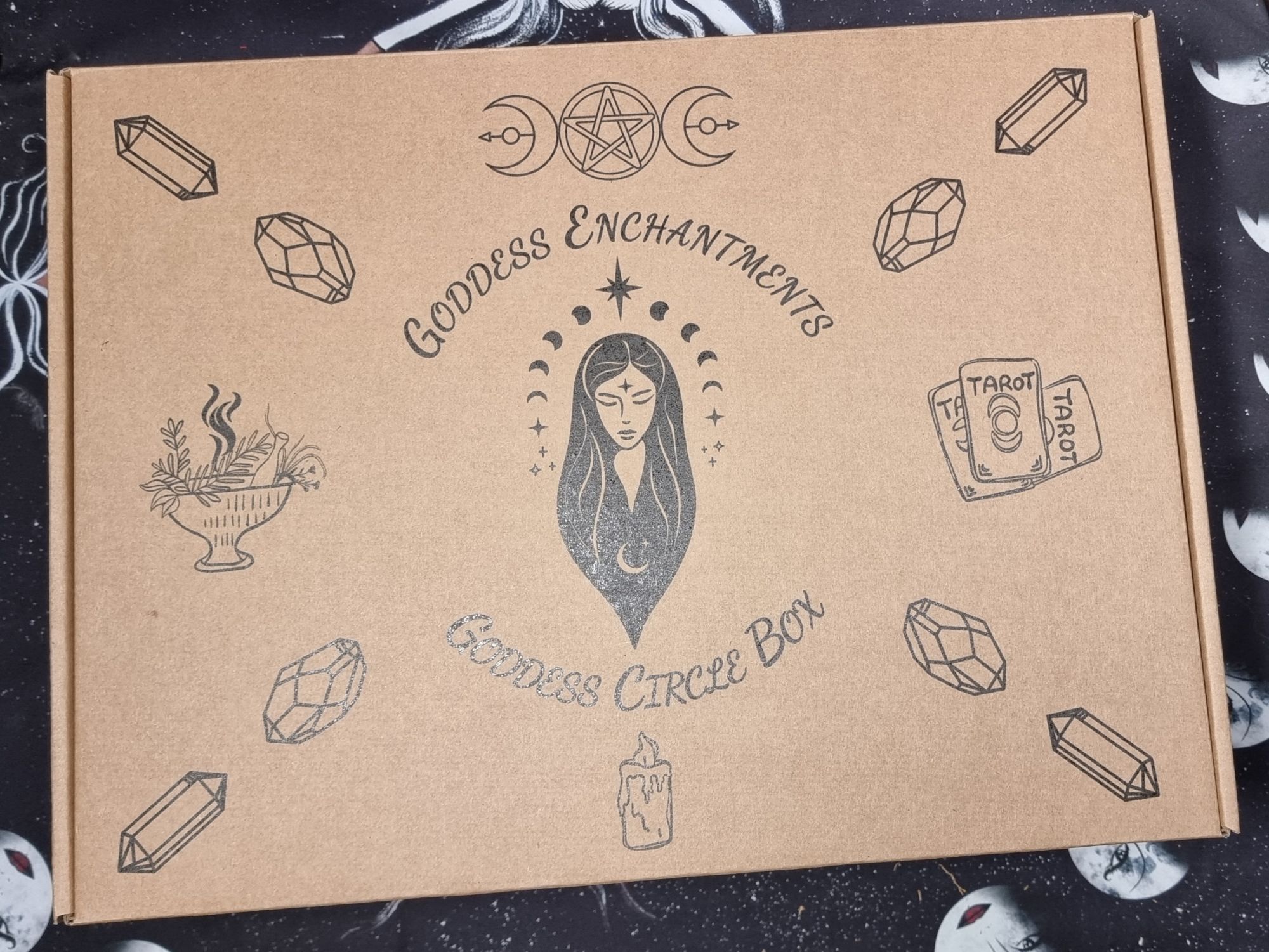 Thank you for subscribing to our monthly Goddess Circle Subscription Box!
Sign up by the end of the month to receive the following months box for example Subscribe by 31st December to receive the January Box, Subscribe by the 31st January to receive the February Box.
Our boxes ship between the 5th and 10th of their month.
To change or cancel your agreement with Goddess Enchantments, log in to your PayPal account at www.paypal.co.uk or .com go to your Profile, and click My money. Then in the "My pre-approved payments" section, update the agreement.
Many Blessings
Claire