What is Florida Water & How To Use It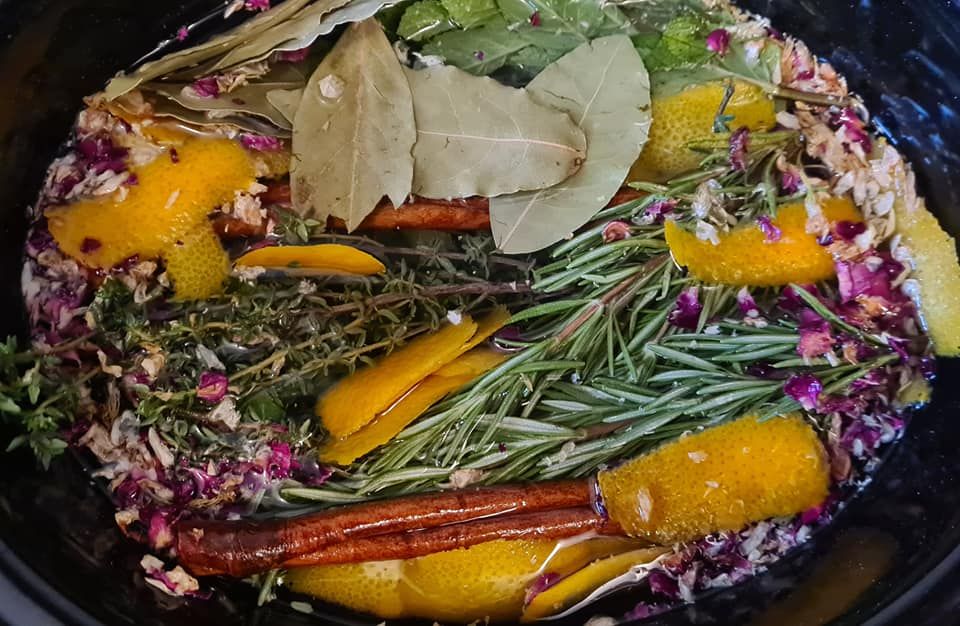 Use as part of a house cleansing or protection by washing down windows and doors.

Use to clean quartz based crystals or those not harmed by moisture with a microfiber cloth. Especially useful if you anoint your crystals like I do for grids etc.

Add to a mop bucket to wash and cleanse floors
Add a few drops to a spray bottle to use in sacred space, cleaning surfaces, the home etc
Add a few drops to your Aura Sprays
Anoint tools
Clean down altar spaces, especially good when redoing an altar or bringing in a new table or surface to work from.

If you have a crystal, glass bottle or tool that has got very sticky from oils or has a residue from a label use undiluted on a microfiber cloth to remove it.

Use as an offering in a sacred vessel on your altar, especially for your ancestors.
Use to activate mirrors for scrying or affirmations (especially around self love).

A few drops in a meditation aura spray enhances your practice, this also includes mantra and mudra.
And so much more
Find our hand crafted Florida Water HERE