Welome To Goddess Enchantments Home Of Handcrafted Spiritual Tools And Learning Since 2006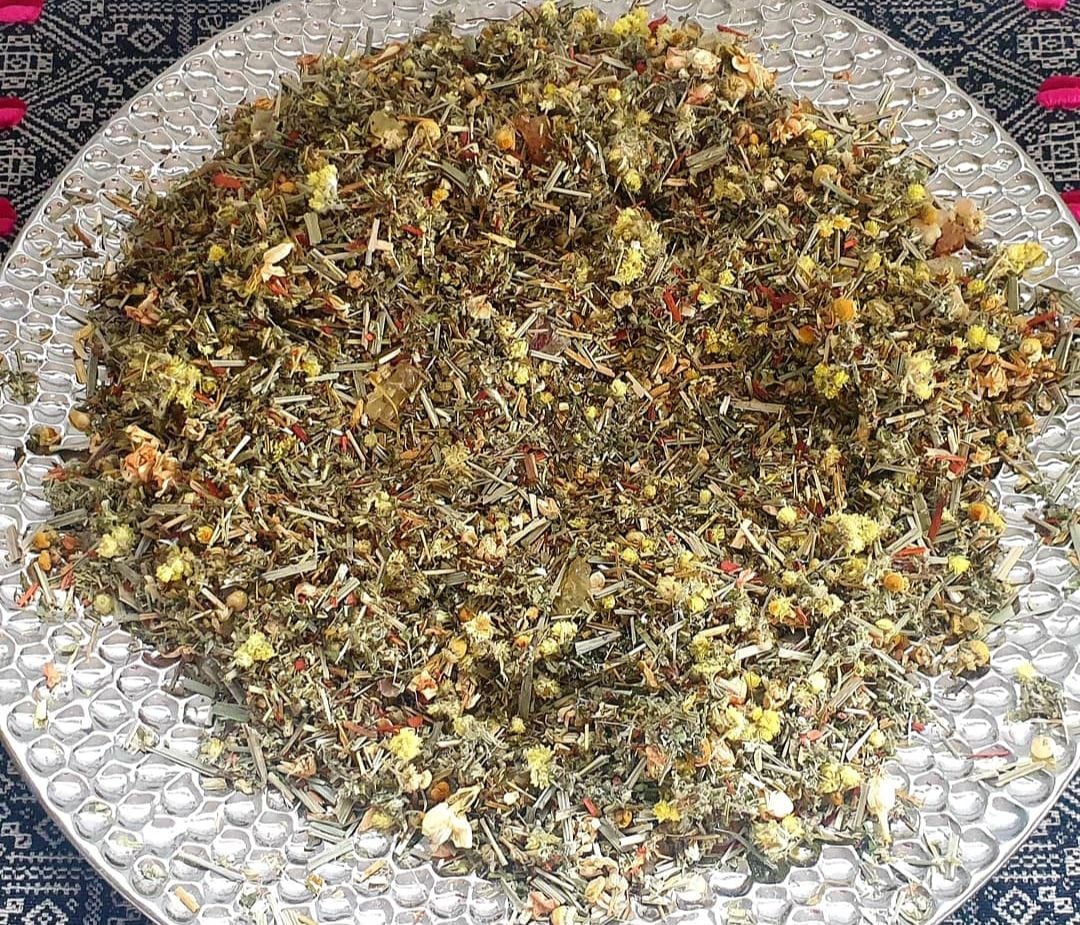 Hand Crafted Spiritual Tools
In our store you will find a selection of handcrafted spiritual tools, using only natural ingredients such as essential oils, home grown or locally sourced herbs, resins, our own essences and more. We also stock a selection of items by local artists and we carefully hand pick ethical crystals.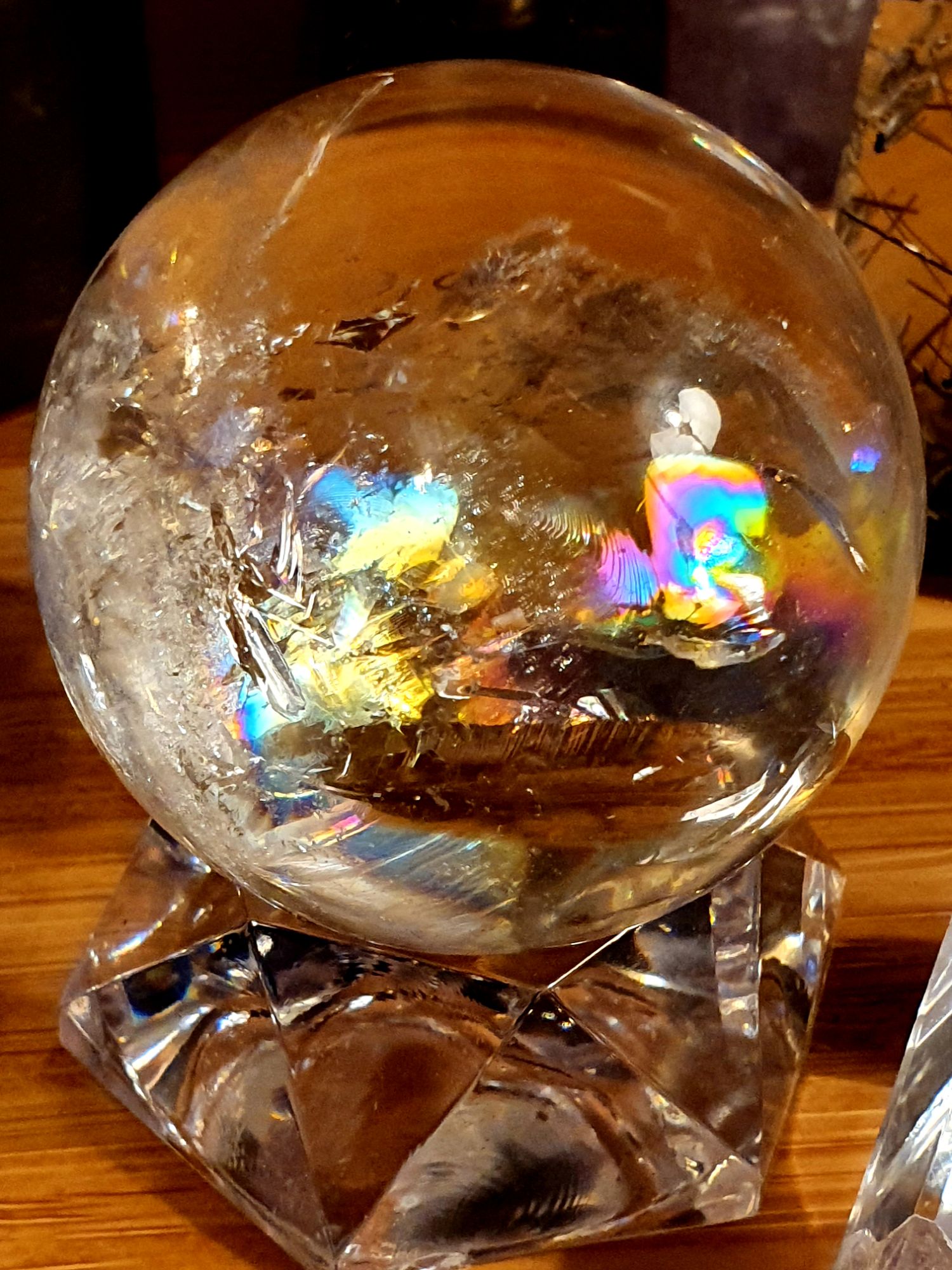 Crystal Treasures & Events
Every two months we hold a crystal treasures event in our closed facebook commuity group. Not only do you follow me as i shop and individually pick every single crystal in the lead up, you get to take part in a two day event of crystal bliss!!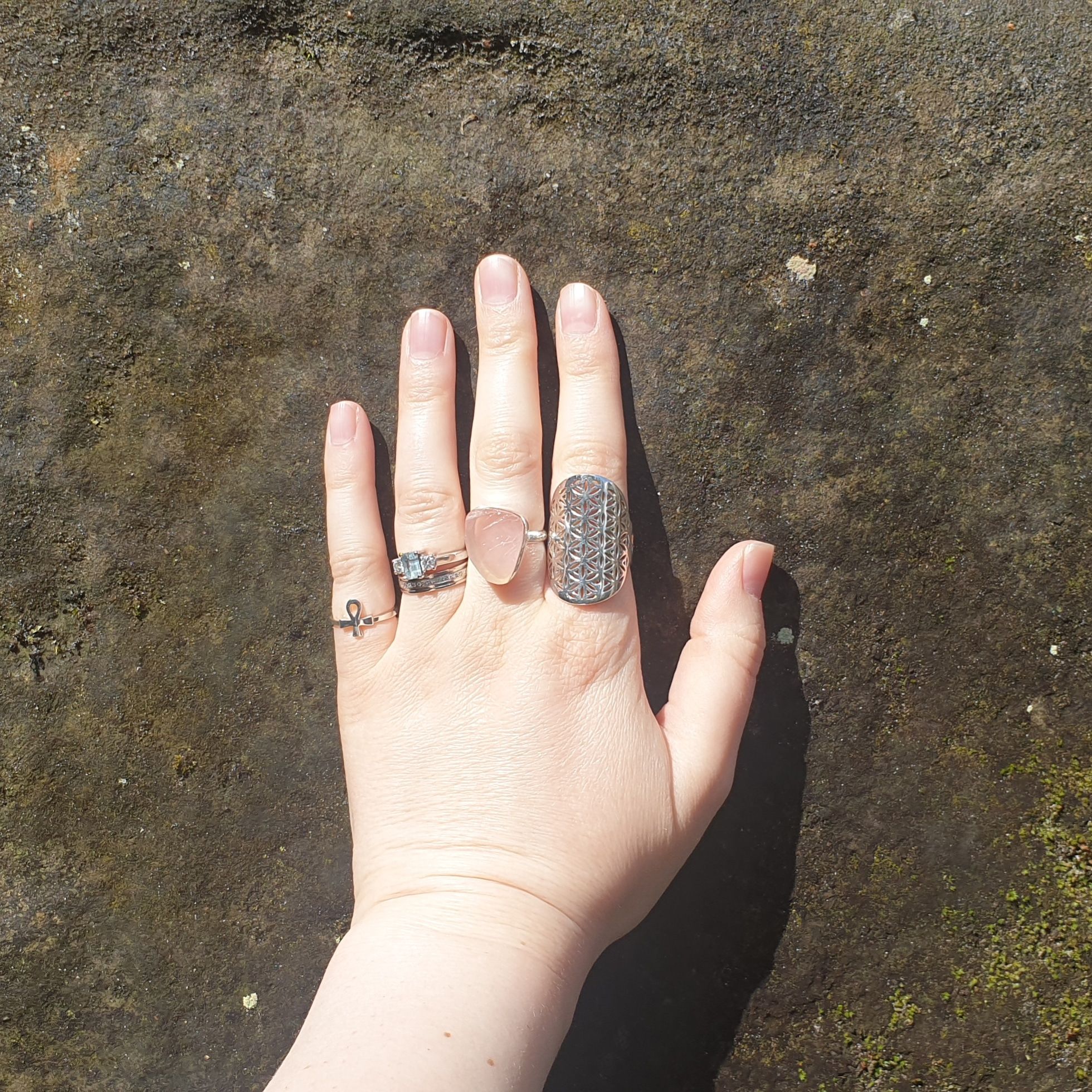 Online Live & Interactive Spiritual Courses
Every year i teach around five interactive courses. They are online, interactive, fully guided and include an online classroom, live classes (recorded for permanenant access), bonus lives, facebook group and more. I cover everything from ritual to shadow work.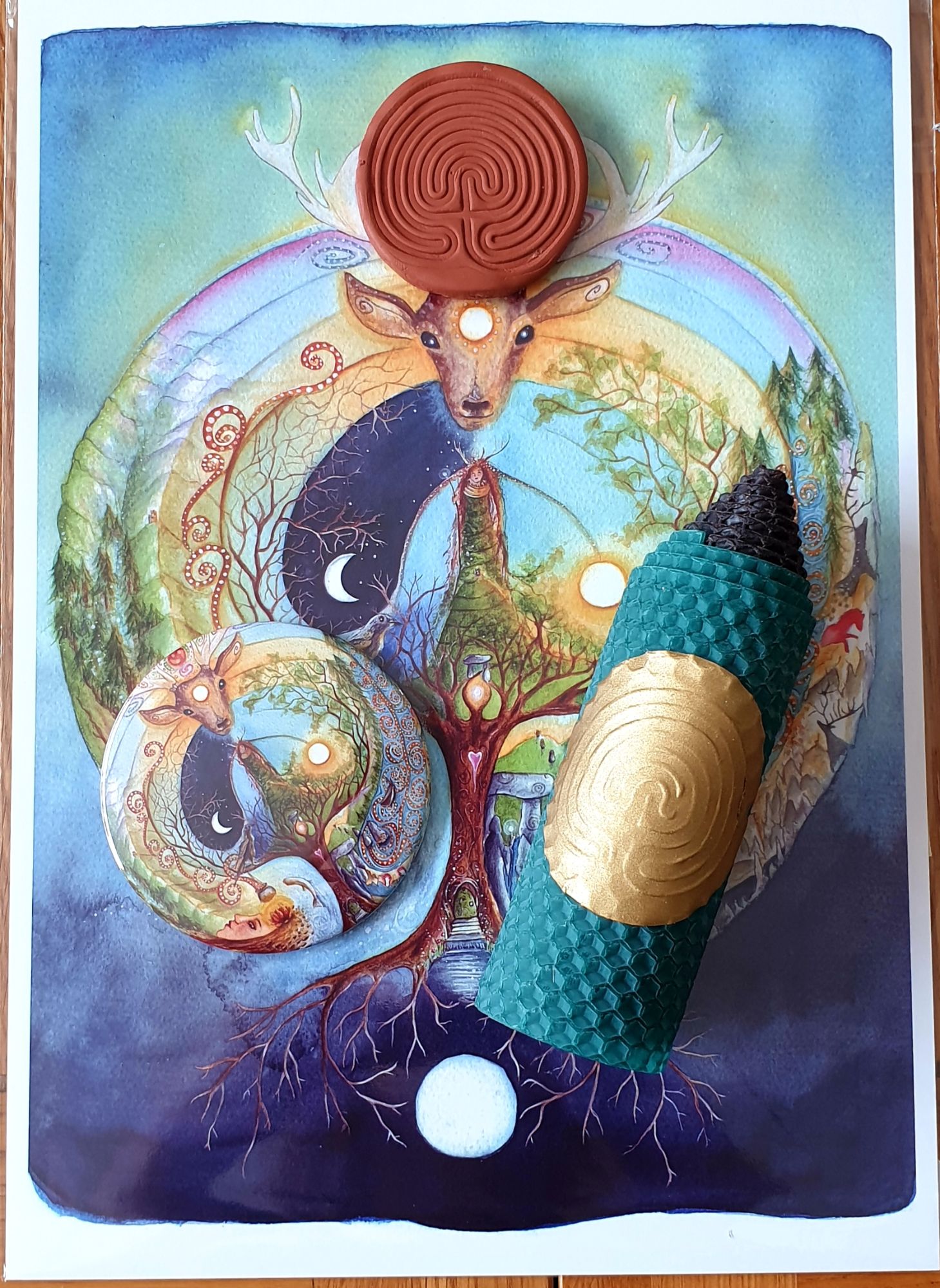 Monthly Subscription Boxes
Each with a theme and everything inside is either handmade by mysef or in partnership with supporting small artists. Not only do you get a fully thought out box of tools, but also a link to a video class with myself where we learn how to work with the box, do ritual and journey together.
My name is Claire and i am the owner of Goddess Enchantments which was opened in 2006 with the support of my Husband. I have personally walked the path of the old ways for over 25 years and during that time i have also studied many holistic therapies becoming a qualified Crystal Therapist and Colour Therapist as well as qualifiations in Hebralism and more. My path is simply that, my path, it is not a hobby, its a calling and way of life for me and my family,
To this day after many years running GE our main priority and passion is hand crafted magickal tools, crafted in sacred space with only natural and organic ingredients.
My other two passions which are part of my souls work is spiritual teaching and being a keeper of crystals matching them with their right person.
Find our more about me HERE