Goddess Circle Subscription Box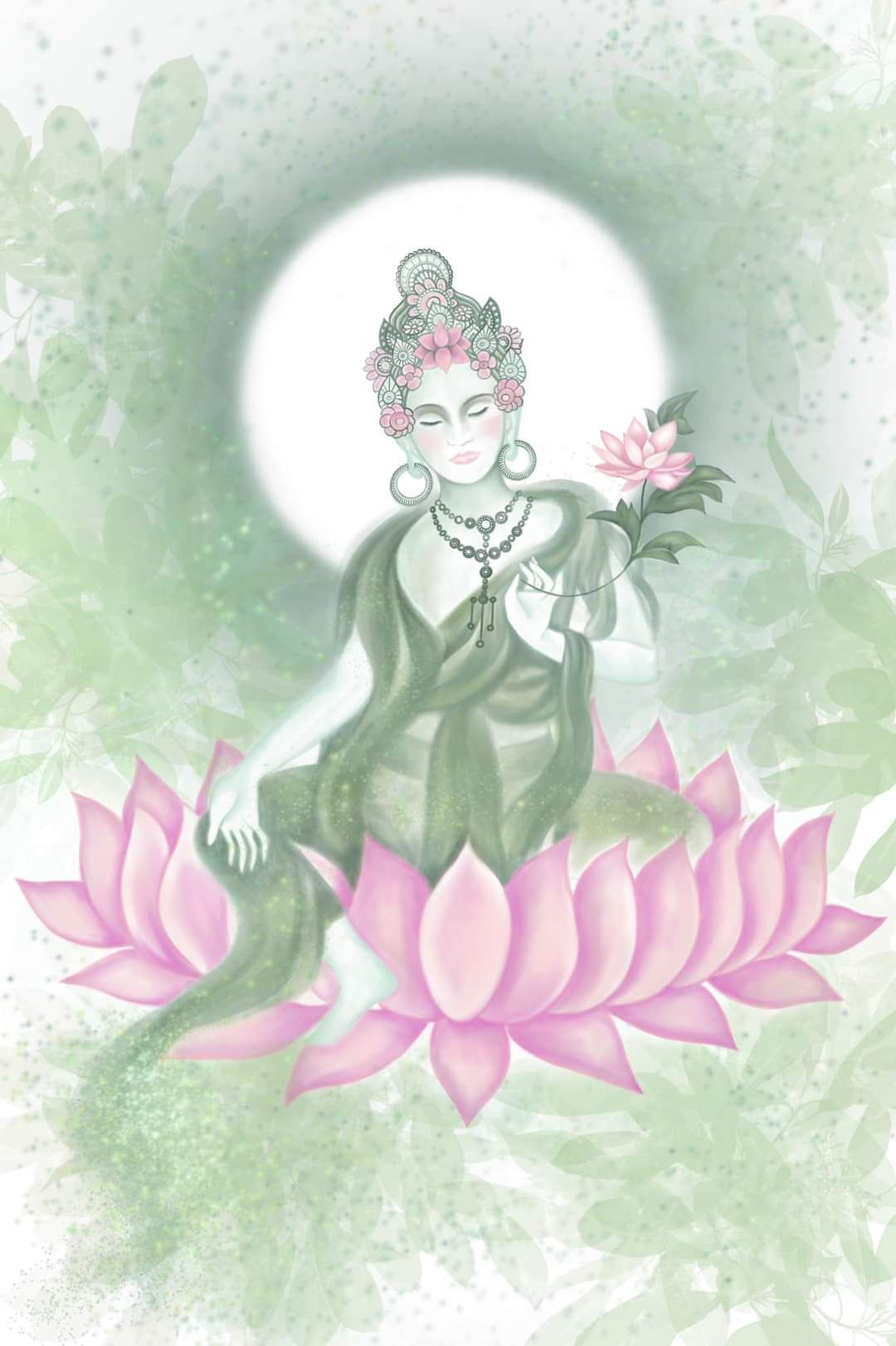 We have been creating monthly subscription boxes for some years now and I am so excited to introduce this year's box theme!! For the year 2022 we will be celebrating 12 faces of the Goddess with our subscription boxes!! Each month the box will be dedicated to a specific Goddess with specially made tools, rituals, crafts, crystals, beautiful Book Of Shadows pages and much more. We are working with a wonderful Artist to create 12 Exclusive to us Goddess Images, in each box you will receive an A4 Goddess Print on Archival Paper to frame as well as a BOS page with the art and the Goddesses story on.
Here at Goddess Enchantments we do subscriptions boxes differently. Our boxes are limited due to their handmade nature and every item is made by ourselves or from the select artisans we work with. You will not find boxes of wholesale incense sticks, wholesale dinner or spell candles, fragrance oils or any other mass produced items. We believe tools hold energy and strive to offer you the best magickal tools and the knowledge to work with them. Every item in our box has a reason for being there and we never add 'filler'.
WHAT TO EXPECT FROM OUR BOXES
Welcome A New Goddess Every Month
All The Tools and Knowledge To Connect With That Goddess
Exclusive Art and Book Of Shadows Pages
Exclusive Rituals and Spells
Hand Crafted Tools
Ethically Mined Crystals
Magickal Crafting Projects
Unboxing Video Each Month ~ Where i talk more about the items in the box and how to work with them.
As of October 7th we are closed to new subscribers. Our boxes are handcrafted from start to end in magickal space (even the boxes) by myself and my husband so we do not create hundreds of boxes each month. We are so blessed and grateful our boxes are so very popular and we are currently at our maximum, as we will not compromise on energy and time needed when making them. Please join the wait list below if you would like to be notified if we have a cancellation or our list re-opens. You can also check back to this page start of each month!
Boxes are sent out between the 15th and 20th of their the month. Please give a couple of days extra as some months we are at the mercy of courier pick ups ;-)!! You will always receive a dispatch email with tracking when it has been posted.
The date you subscribe will be your monthly billing date. Sign up by the end of the month to receive the following months box for example Subscribe by 31st August to receive the September Box as your first.
To subscribe simply click the button below and then select your country from the drop down menu, the price you are shown includes your postage costs.
Note: Your box will be shipped to the address supplied on your paypal account so please make sure it is up to date when you complete your subscription. If you do not see your country pop me over a message and I will see what I can do! Sadly we cannot ship our subscription boxes to EU member countries.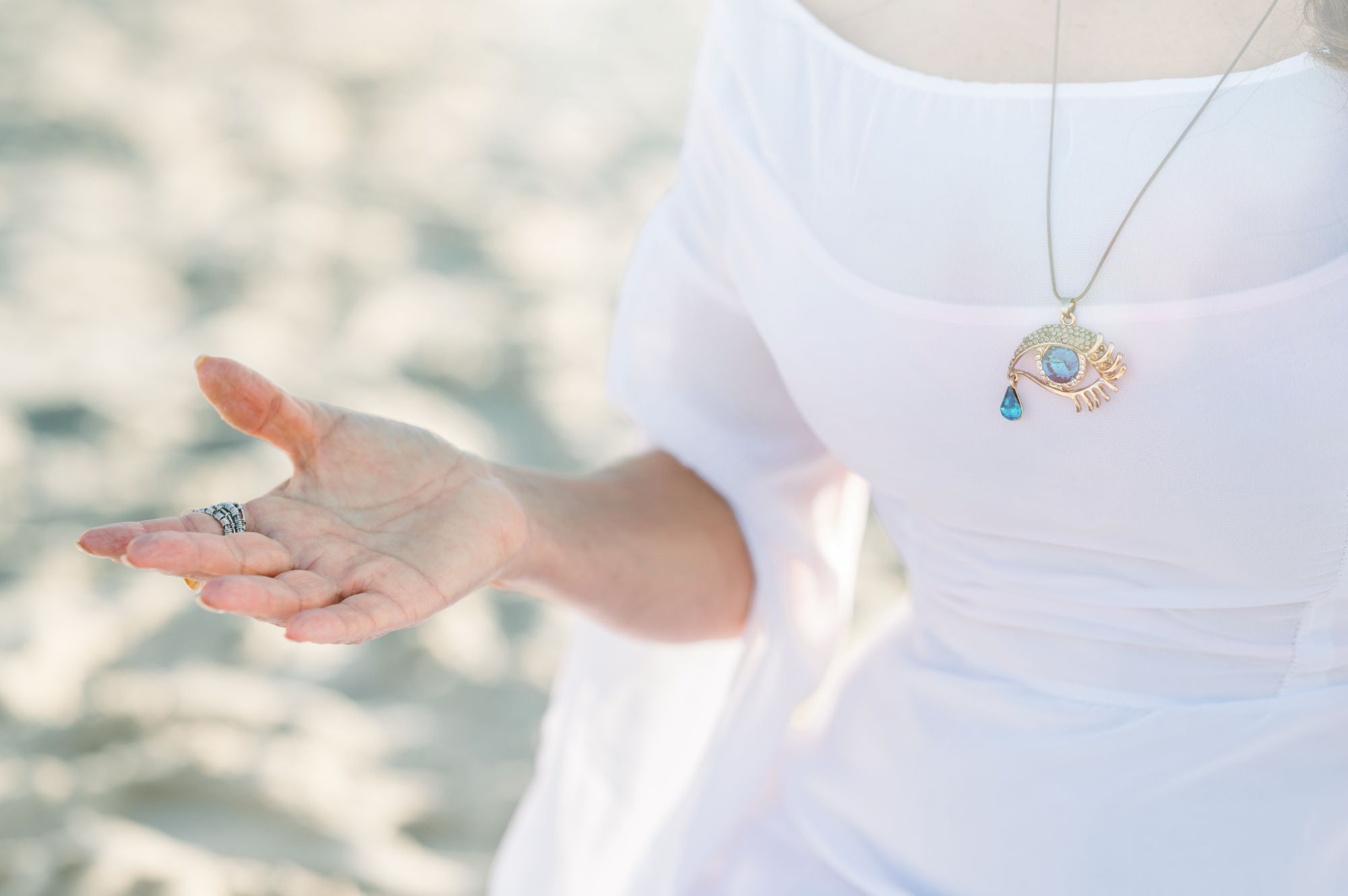 Be part of our facebook community where I often post little extras regarding boxes and you can share your box, rituals and inspire others with how you are working with your box!!
We also have live crystal sales, a healing circle and lots of free content in the files section.
Join our closed facebook group HERE
Once your subscribe you will be re-routed back to the Goddess Enchantments website to a special Subscriber page with further information including how to unsubscribe which you can do at any time!