New Example
We have proudly been here serving the Pagan community for 11 years rolling beeswax candles, crafting soya candles, blending magickal oils and incenses and writing ritual. Everything found in our store in handmade by myself, a practicing witch with 20 years of experience using our own families recipes and natural ingredients. Many of our magical items are made to order with the exception of those that need to sit, infuse, had energy added over time or require specific moon phases.
You will only find beautiful beeswax candles in our store, no nasty chemicals here, and natural essential oils used throughout our ranges. Herbs are either grown and dried by ourselves or sourced locally and all items containing spells or for ritual are crafted in sacred space so you know time and the right energy has gone into each item leaving our store. Our soya wax is organic and non gmo and everything is handmade by myself.
Today spell craft items have become a large market but this often means the production of items on mass or without the proper magical respect and energy raised while they are produced. Goddess Enchantments was created to give the practioner another option to obtain the best items to support their path.
Being a small business we have the time to spend on our customs and will quite happily make custom items by request or write up a spell specially for you!!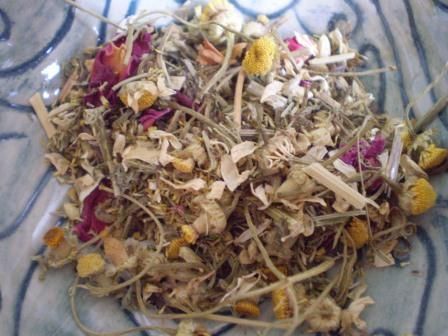 We are also here to help you on your path so should you have a witchy question email any time :-) Check out our Book Of Shadows section of the website to learn everything from how to use scent in ritual to making moon water!!
Ritual Of The Month Club ~ October ~ Witches New Year Honouring The Wheel Ritual